Breaking cycles
of abuse
for generations
Helping expectant mothers find freedom from abuse, for themselves and their children
About us
Supporting expectant mothers to leave relationships where they are experiencing domestic abuse, so that they can protect their unborn babies. That's our mission.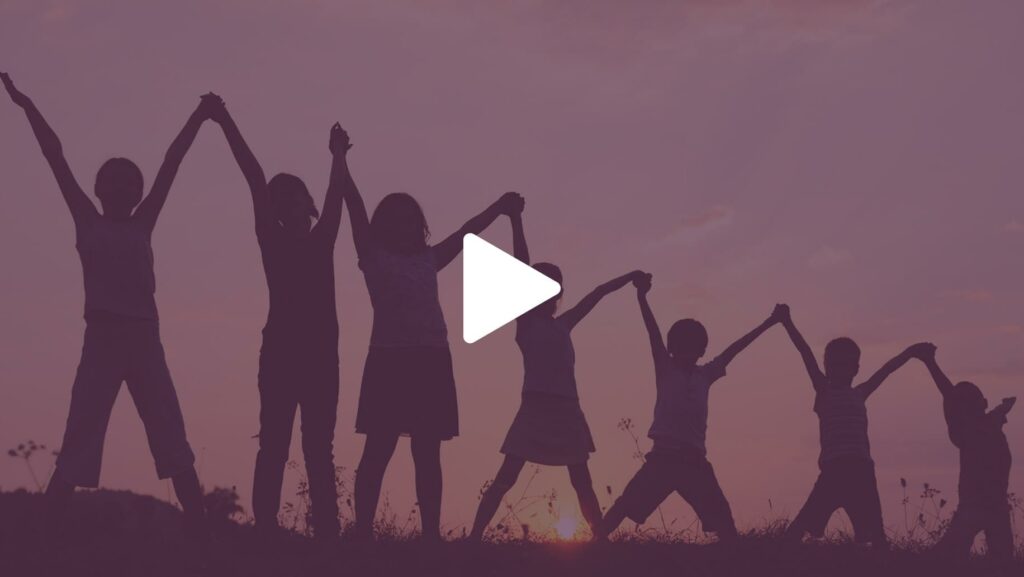 Supporting expectant mothers to leave relationships where they are experiencing domestic abuse, so that they can protect their unborn babies. That's our mission.
We are here to help mums-to-be to bring their children safely into the world, free from the trauma of abuse, and stay free forever, by providing person-centred practical, emotional and long-term support when they need it, how they need it. So that they can heal, transform their own lives, and protect and nurture their children.
1.6 million women were victims of domestic abuse in 2020; 1 in 15 were pregnant
Transforming lives by breaking cycles of abuse
We believe that expectant mothers who experience domestic abuse need to have real choices and to know that they will receive the support they need once they make the decision to leave their abusive partners and take control of their lives, to ensure they stay safe and free. Permanently.
2-3 in 10 pregnant women report incidents of physical violence
How we help
Free to Fly offers mums-to-be practical and emotional support long-term to make the decision to change their circumstances. Our services are offered regardless of background or socio-economic status. While it's not easy to break free from abuse, with determination and commitment – and the right kind of support – it is possible. Your decision to walk away now can transform the future of your family. And not only for your child, but their children and grandchildren, impacting future generations to come.
This is your moment for change.
For you and your baby.
Get involved
I'm an individual and I'd like to help. What can I do?
There are plenty of ways to get involved and make a difference.
Your support is invaluable in helping mothers and babies to be truly Free to Fly.
Make a donation
If you are limited in time, financial giving might be the easiest and best option. Whether a one-off donation or regular contribution, small or large, your support is essential, and every little helps. If enough people donated even the cost of a coffee each month, the impact would be huge! You can donate here or set up regular giving here.
Volunteer with us
Are you able to offer a newly expectant mother one-to-one support? We are looking for committed volunteer buddies for our support programme.
Are you an experienced midwife, nurse or counsellor? Do you have experience in the charity sector? Or perhaps you have some other professional skills to contribute. Please get in touch to discuss opportunities to get involved at every level from board member to fundraiser.
We're especially looking for help from those with skills in securing grants at present, and also for Board and Committee members, so please contact us if you think may be able to help.
3-4 in 10 pregnant women experience verbal abuse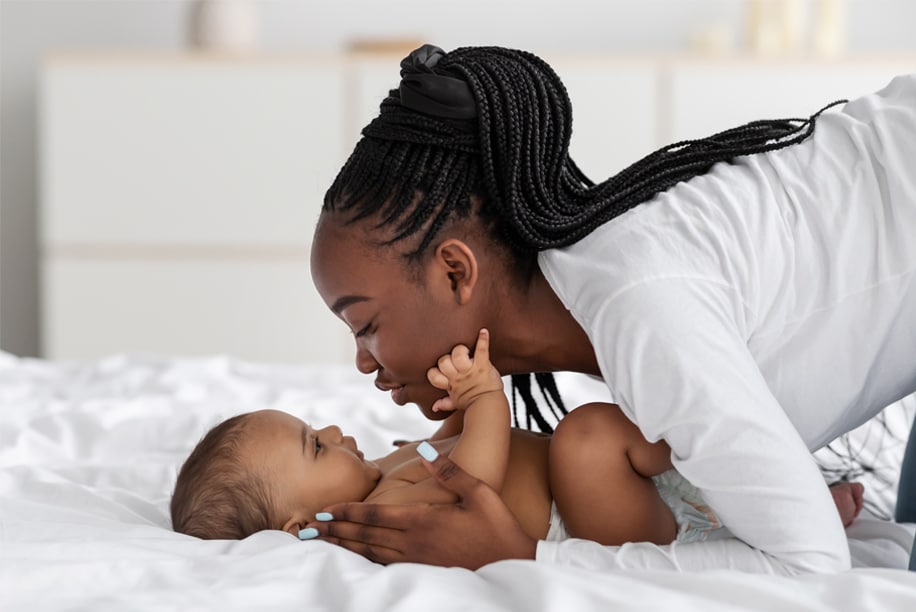 Help us secure properties
Do you have an empty property that could be used by a mother in need or as a base for our services? Are you an investor who'd like to partner with us? Contact us and let's talk.
Fundraise for us
If you'd like to do some personal fundraising in aid of Free to Fly to help to financially support our work, please contact us so we can support you with this. Whether you fancy doing a bake sale, garage sale, run an event, or do something like a sponsored walk, famine, silence, marathon, skydive, abseil or something completely different, we'd love to hear from you.
Make working with us part of your own personal legacy. Join our vision to break cycles of abuse and put an end to generational trauma for mothers and babies across the UK. If you have any other ideas of how you could help us, we welcome conversations so do get in touch.

I'd like to make a donation
Thank you for making a donation.
Your donation will enable us to help vulnerable women.
Ways you can help
Donate now
Set up regular giving
Volunteer with us
Help us secure properties
Fundraise for us
Get involved
We're a business and we'd like to be involved. How can we help?
Our work with businesses and through partnerships with companies makes a huge difference to expectant mothers and their children.
There are so many ways for your company to partner with us, from regular giving, payroll giving, employee fundraising to cause-related marketing.
Regular giving
One way to give regularly is to donate £100 per month by participating in our 100 for 100 campaign as a company. However, if £100 a month is more or less than you'd like to give, of course we'd be delighted to receive your support. If you wish to use our name in your marketing communications or to publicly share that you are supporting us, please contact us to discuss how this can be arranged. You can sign up for regular giving here or email us if you have any questions.
Employee fundraising
Partnering with us as your chosen charity of the year is a fantastic way to get your whole company united around Free to Fly, and increase staff retention, loyalty and motivation. We will work with you to develop a calendar of activities and where appropriate, provide you with fundraising materials, support and motivation along the way.
If you are looking to hold a one-off fundraising event for Free to Fly, these can be great for getting staff involved and building awareness within your community about your charitable work, which helps to strengthen relationships with stakeholders.
Cause-related marketing
Cause-related marketing is a really way to link your brand or product with our popular charity.
Many brands team up with charities with great success, demonstrated through increased product sales and customer engagement.
If your brand is considering working with us, email us at support@freetofly.org.uk
1-2 in 10 pregnant women report very severe or life threatening violence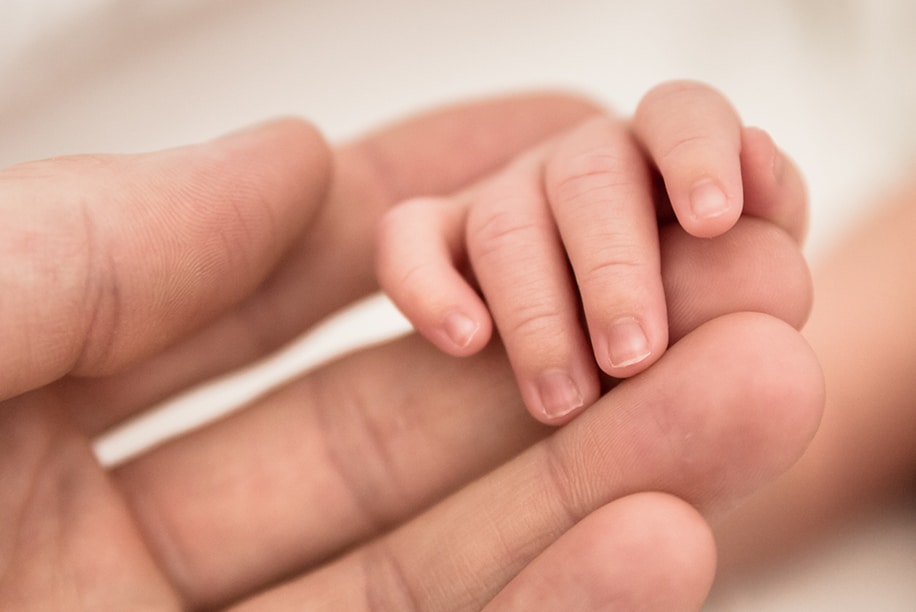 Sales fundraising
If you would like to donate a percentage of sales of a particular product or service, or a percentage of your profits, we would love to work with you to get this set up.
To be able to use our brand and publicly share your arrangement and showcase to your stakeholders your serious commitment to investing in a good cause that makes a real difference to women and children and future generations within your community, please contact us to discuss this.
Sponsorship
We run a number of events throughout the year that can offer excellent sponsorship opportunities for your company.
By sponsoring us, we provide you with the opportunity to reach a new audience and enhance your brand by aligning yourself with our cause. For discussions around sponsorship please contact us.
Payroll giving
Set up payroll giving and invite your employees to donate money to us as a charity without paying tax on it.

Make a donation
Your support enables us to do our vital work in helping expectant mothers find freedom from abuse.
Ways you can help
Regular Giving
100 for 100
Employee Fundraising
Cause-related Marketing
Sales Fundraising
Sponsorship
Payroll Giving
Other Collaborations
Coming together to bring women and children the freedom and future they deserve
Help us to raise £10,000
Join 100 for £100
Help us to raise £10,000 by joining our campaign
We're looking for 100 people to gift £100 a month on an ongoing basis, to enable us to start our first proper project and get us off the ground.
News and events
Join us at one of our latest events

An unmissable Charity Ball
10 February 2023, 18:30pm – 23:30pm
Join us to celebrate the launch of a NEW life-saving charity Free to Fly with an evening full of 'All That Glitters'.
Get help and support
Supporting vulnerable women who have left home with nothing.
At Free to Fly we believe in championing women as the experts in knowing what they need at any given moment. Although desperate for change, many do not have access to the resources or support needed to thrive once leaving. Pregnancy is hard enough without being alone, without a home and without any means of support.
Free to Fly is set up to offer a range of services to meet the practical and emotional needs of vulnerable mums to be. To ensure they don't have to go it alone. Or ever feel desperate enough to consider returning to an abusive relationship.
We help mums-to-be who are leaving an abusive home, often with nothing, to rebuild their lives and prepare for motherhood. Our support is long-term and offered to those fully committed to changing their lives permanently. We provide very specific care to women going through one of the most challenging times of their lives – pregnancy and early motherhood.
At the best of times, becoming a mother for the first time can be a lonely and unsettling experience, not to mention financially challenging. This is made even harder without a partner and the loss of your home – but you can do it. Free to Fly's services are designed to offer you and your baby the full support necessary to thrive. Contact us without delay to discuss your situation and how we can help.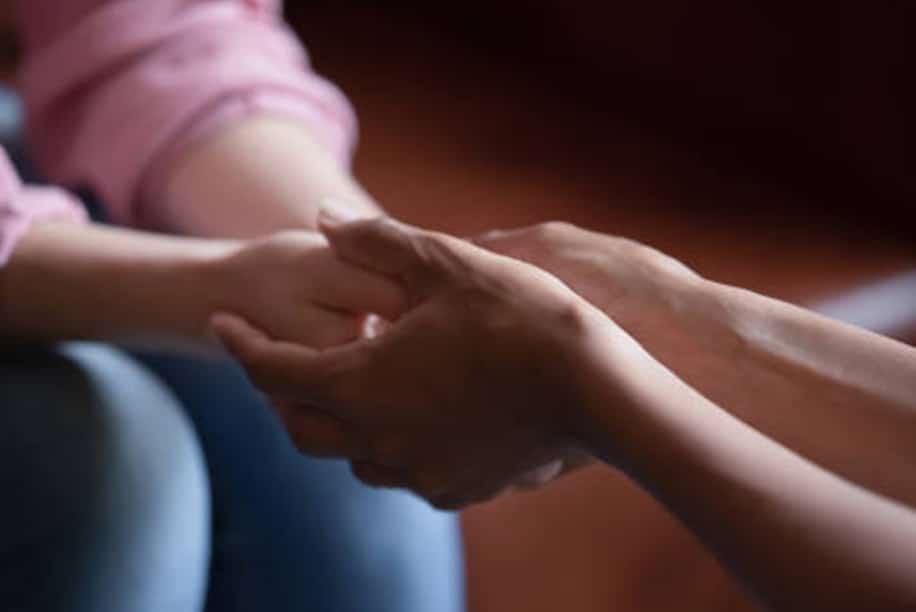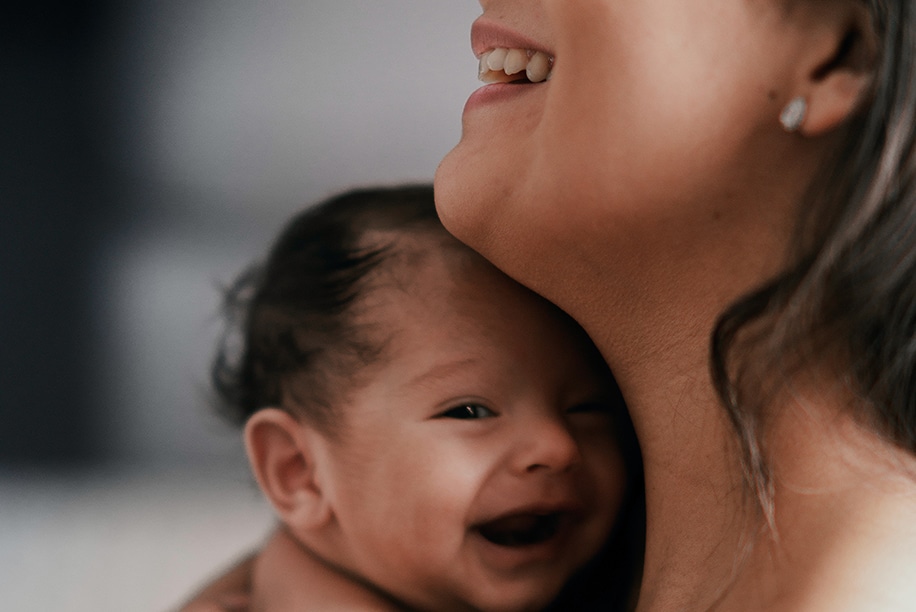 Domestic abuse in pregnancy can have a long-term impact on mothers, and on their babies
Access support and advice
We are currently in the process of setting up our support services so if you're in need of support, we currently recommend visiting www.refuge.org.uk or www.womansaid.org.uk to receive help.
As soon as we have launched our services, more information will be added here to guide you further.